You know you should be working out. You bought that set of...
Losing weight is tough. There's more to getting that awesome set of...
Keen to get that rough n' ready lumberjack look? These days, beards...
Subscribe to stay up to date and stay notified about exclusive offers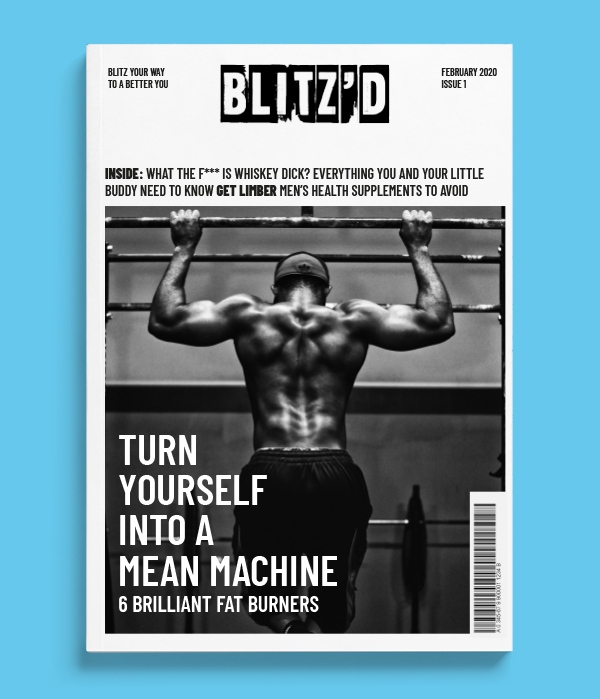 Bad news, guys. Beer's not great for your weight-loss regimen. It turns...
Summer is almost here, don't let the clouds outside fool you. Whether...