As countries worldwide continue to roll out social distance strategies to help...
The world is in a panic over COVID-19, aka the Coronavirus, and...
A beard isn't just a beard. It's a statement. Let's face it...
Subscribe to stay up to date and stay notified about exclusive offers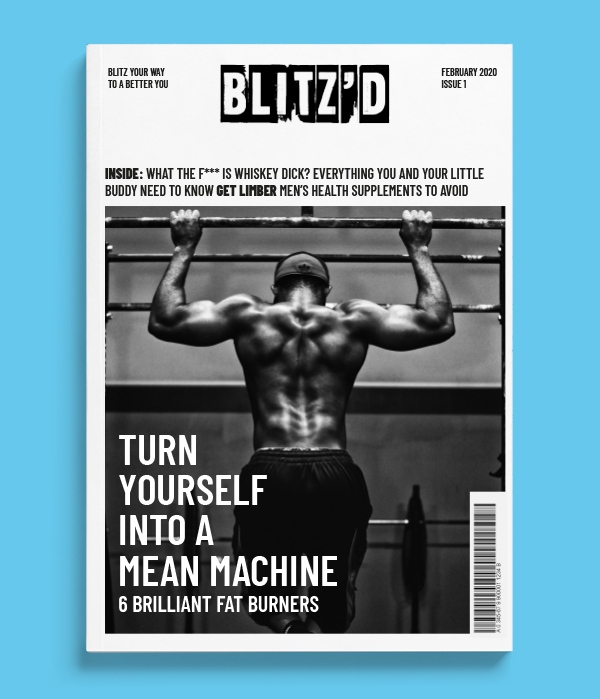 Face it fellas – it's hard to convince anyone that you're worth...
There's more to becoming the best version of yourself than trimming your...