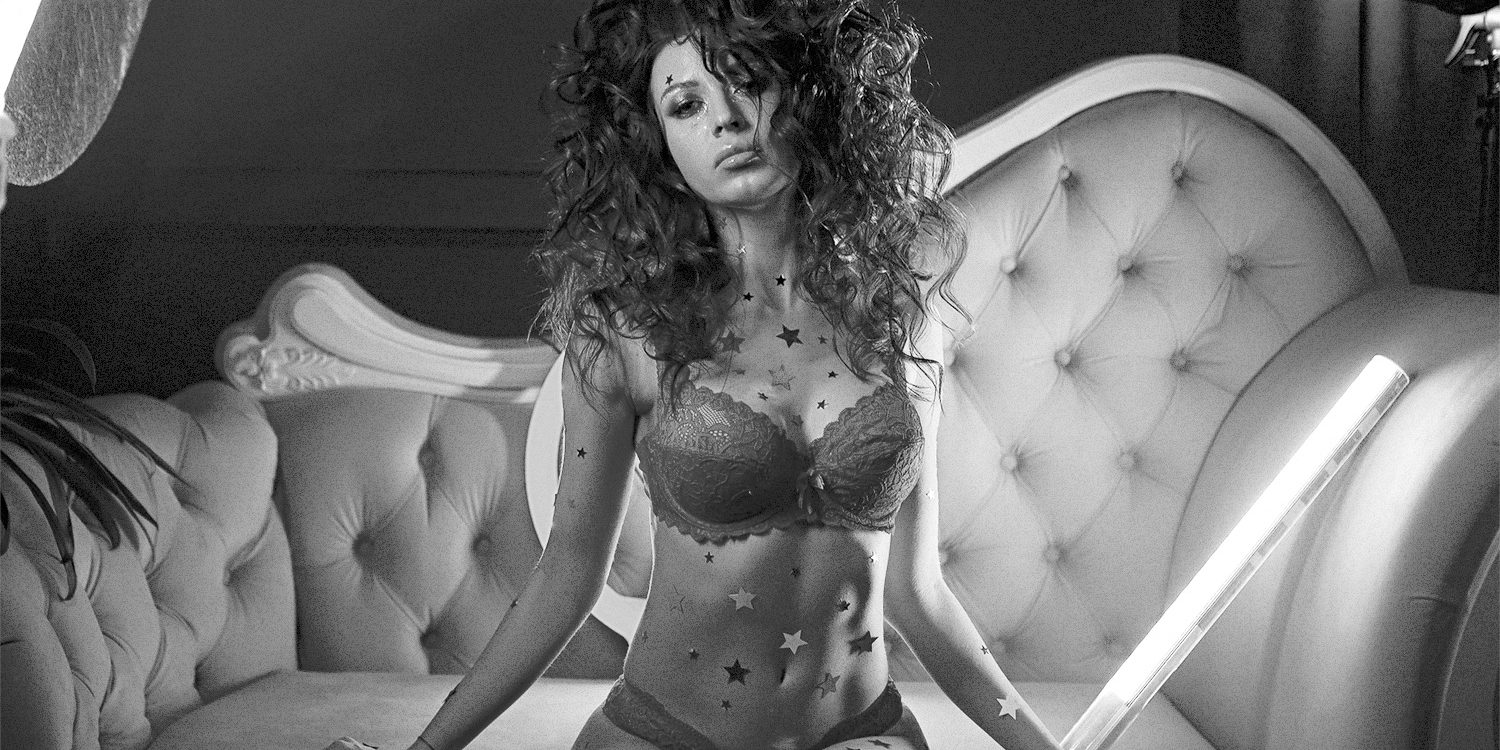 Hedonism is a complicated word.
In the gym, at work, and at home, staying hydrated is how...
How often do you think about grip strength? I'm guessing the answer...
Depending on how much philosophy you've read in the past, your definition...
Why seated yoga is beneficial even for young, fit, and healthy people.
The effects of coffee and what you need to know about everybody's favorite bean.
Subscribe to Blitz'd Magazine (for free) to receive updates and exclusive offers.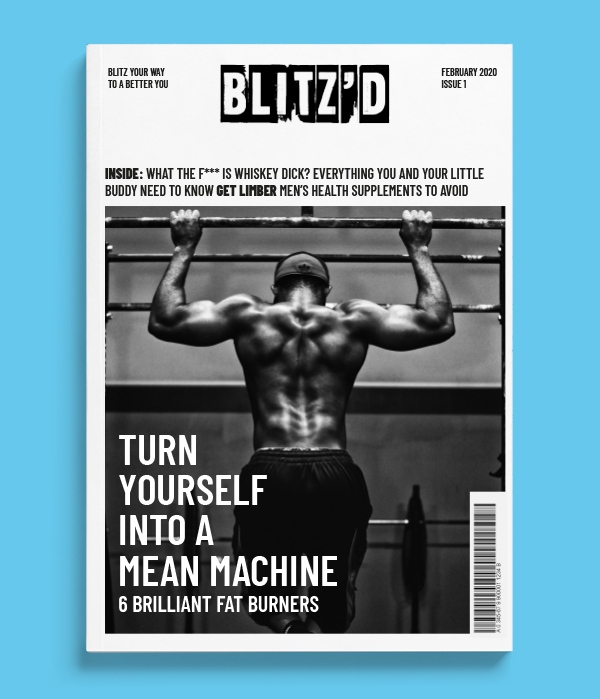 Let's be honest, us guys spend just as much time obsessing over...
In this strange era when more and more people are stuck working...
Face yoga for men: How a clever new routine can tone and tighten your ugly mug – for free!
Seated yoga is all the rage – here's some chair yoga exercises to get you started!