A beard isn't just a beard. It's a statement. Let's face it...
For the average guy, trying to understand female beauty trends is like...
Hedonism is a complicated word. Depending on how much philosophy you've read...
Subscribe to stay up to date and stay notified about exclusive offers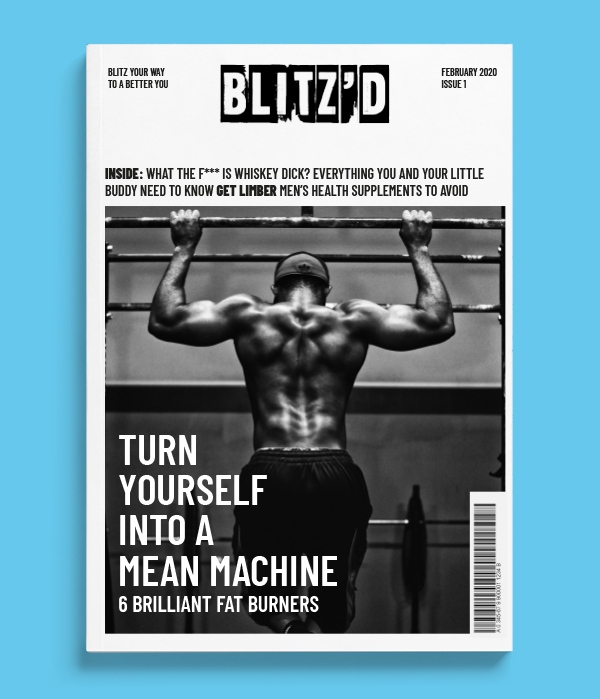 How to have an unforgettable 48 hours in New York City. There...
The best party islands in Greece are a favourite sun-splashed getaway for...