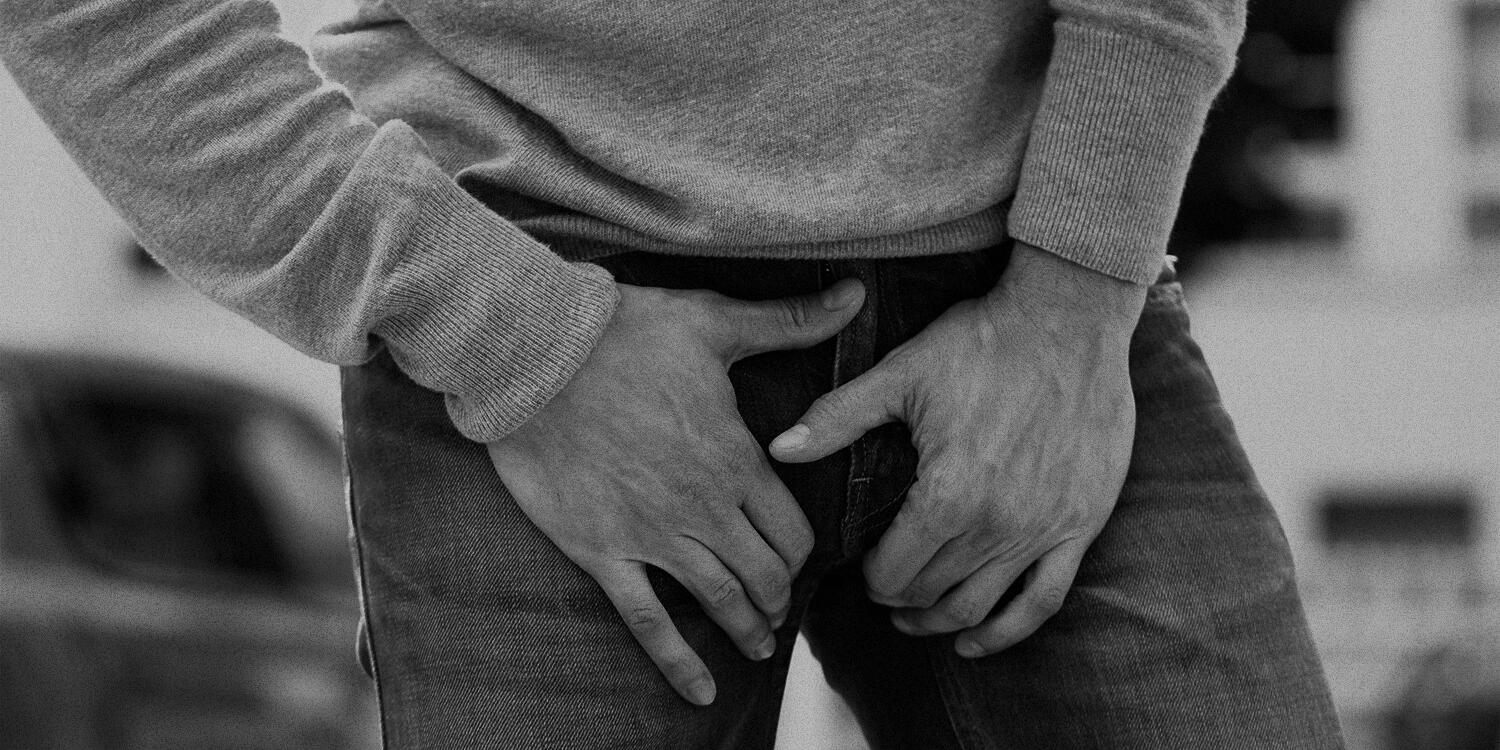 Is it normal to have penis swelling after masturbation?
Why does a man have to pee after ejaculating?
Why do guys feel guilty after ejaculating? More specifically, why is there...
If you're experiencing a swollen penis after masturbation, it's natural to be...
The question "Is it normal to have to pee after ejaculating?" is...
What you should know if your girlfriend feels looser than usual.
Everything you need to know about a mushroom headed penis.
Subscribe to Blitz'd Magazine (for free) to receive updates and exclusive offers.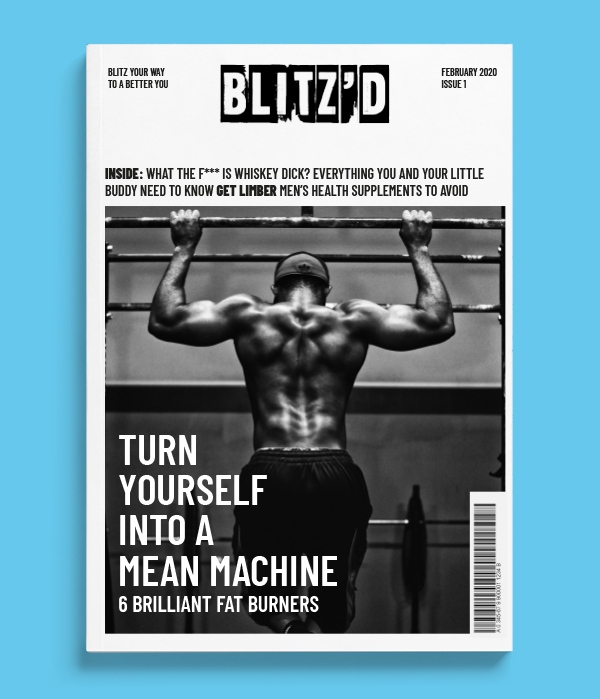 Feeling sleepy after a session of self-love isn't unusual. We've all felt...
Today, we're talking about sampling the most forbidden fruit of all, getting...
Why do I feel tired after ejaculating?
Your self-help guide to sucking your own penis!