Navigating the world is supposed to get easier when you become an adult. At least that's what they tell us. But as everyone knows, adulthood doesn't necessarily mean life is easier – it often just means we have more decisions to make.
You may not have your folks telling you what to do anymore, but guess what, sunshine?
Surprise, surprise, that means it's all on you to figure this shit out.
And while it's liberating to have the freedom to choose for ourselves how to talk, eat, dress, and live however we want, it also means we face a bewildering array of decisions every day of our lives.
For men especially, living in this challenging world where new, ever-shifting societal expectations seem to crash over us every day like waves in a tempest, we could all use some support.
We could all use our own navigator, our rock, someone we can lean on when facing the sea of uncertainty all around us.
Enter Blitz'd Magazine
Here at Blitz'd Magazine we provide the definitive online guide for the guy who is fully committed to seizing life by the cojones and living it the way he wants to.
We want to fearlessly push the boundaries and ride that knife-edge to wherever it takes us. In the process, we want to share with you insights on how to redefine your existence and live at a volume of 11 in the fullest, most rewarding way possible.
If you're looking for the latest and most incisive information and guidance on fitness, fashion, and grooming hacks, you've come to the right place.
You'll also find insight on cocktail culture, club life, gadgets and the best travel options for young, single dudes.
We'll also bring you deep dives on health, well-being, and best of all, sex.
We are men who, like you, realize we're not put on this earth to just get by, or to fade into the background, or to go gentle into that good night.
We want to Blitz our lives. That means smashing expectations, kicking open doors, crushing our goals and setting new, even more challenging ones.
We want to achieve more than we ever imagined was possible.
Blitz'd Magazine is here for all of that.
So we shall let the reader answer this question for himself: who is the happier man, he who has braved the storm of life and lived or he who has stayed securely on shore and merely existed?

― Hunter S. Thompson
Subscribe to stay up to date and stay notified about exclusive offers
Meet the team…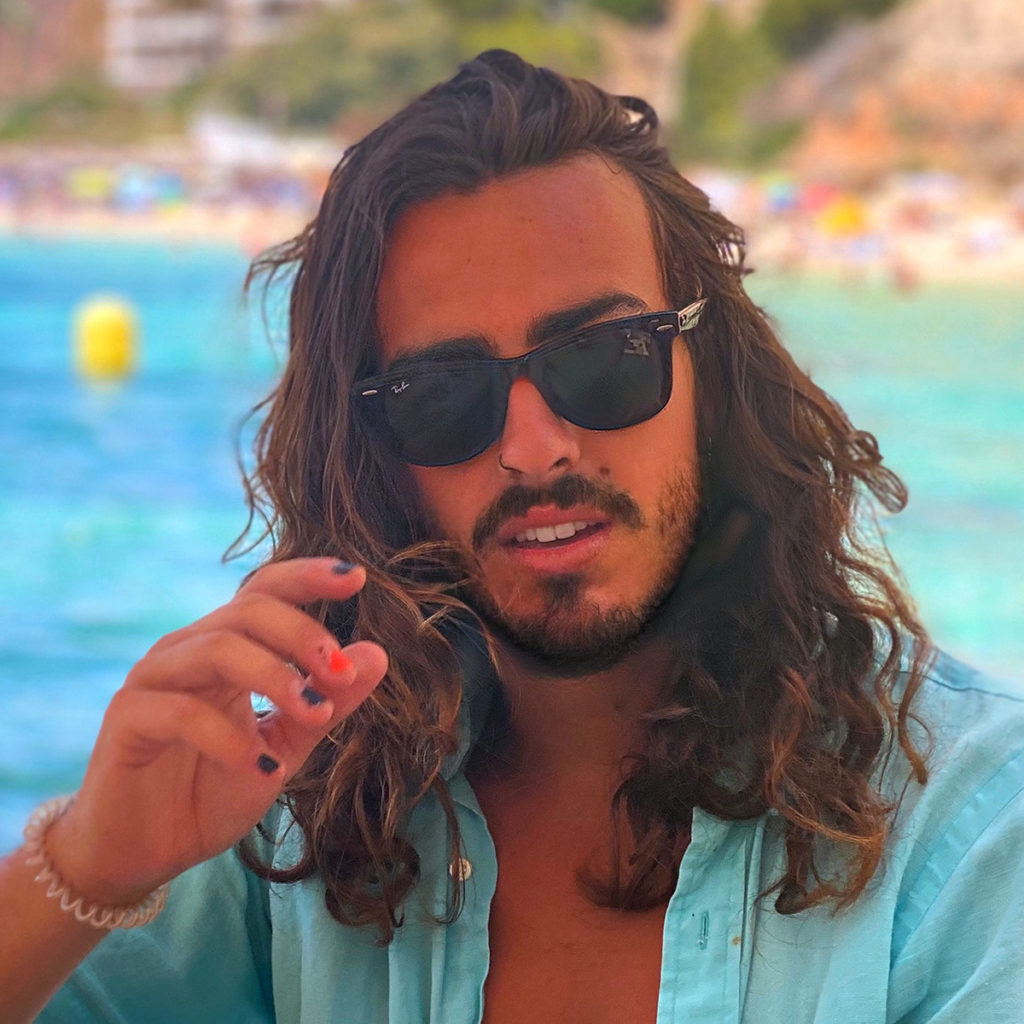 Toby Bell
CO-FOUNDER & CONTRIBUTOR
As a graduate of the Vidal Sassoon Academy, senior men's hair stylist and partner at the Bell Salon Group, Toby saw a blank void in the information sphere for men wishing to pay more attention to their grooming rituals.
He sought a place where men like him could find fun, edgy, boundary-pushing articles on grooming, haircare and styling. A place where you could openly and freely discuss ideas that challenge conventional thought, yet still wind up with valuable, vetted, and fully researched insight.
With a shake of his flowing locks, Toby reminds readers that when it comes to making connections, there's a connection between your grooming routine and achieving your goals.
---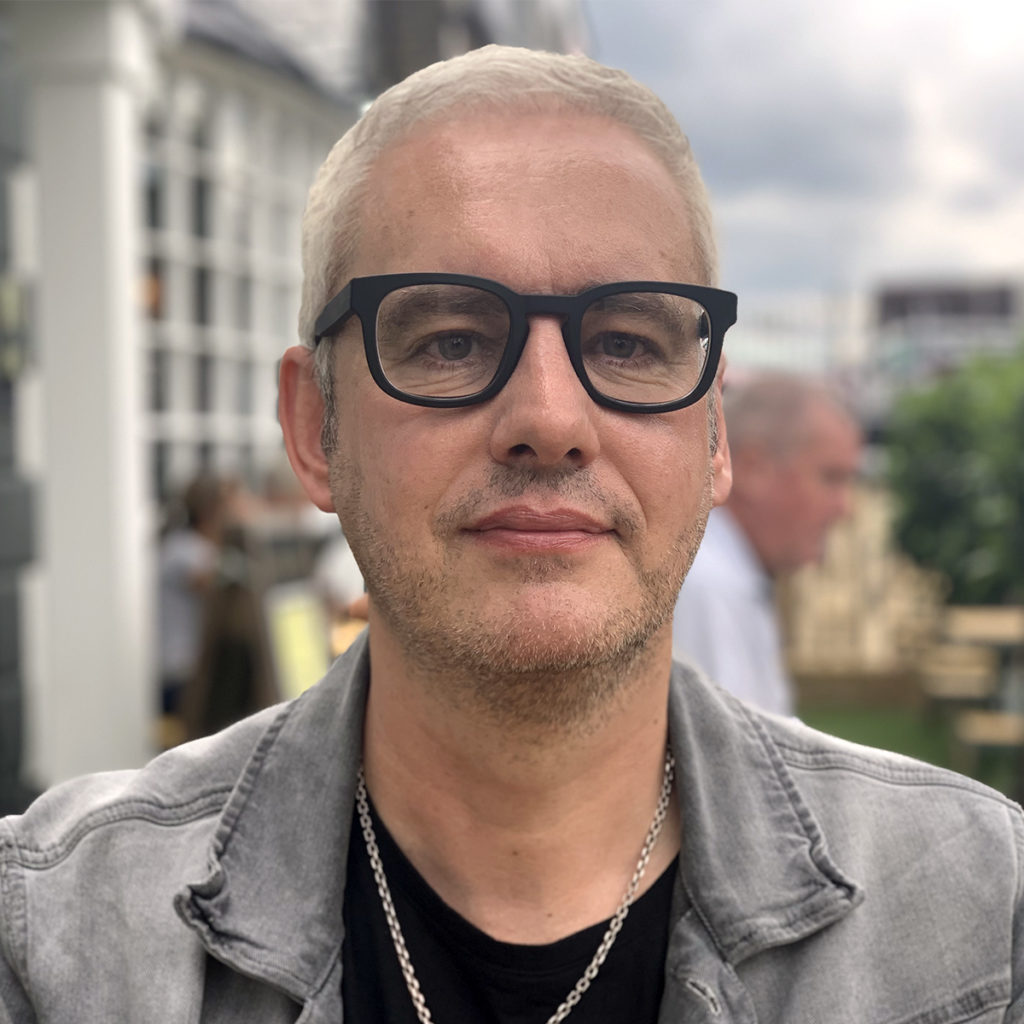 Stewart Hodgson
CO-FOUNDER & CONTRIBUTOR
Stewart is living proof that you can be pro-fat and still not BE fat – his strong anti-carb, high-fat leanings don't hurt him any on that front.
An avid follower of the latest peer-reviewed studies on nutrition, Stewart has taken it as his personal crusade to dispel the modern myths of quack diets and pseudo-science and loves sharing his knowledge with us.
What's more, as Stewart's partner will tell you, he also has an at times unhealthy obsession with grooming. Luckily for readers, his orders to shut up about his damn hair already don't apply to these pages.
Topics covered: Men's style.
---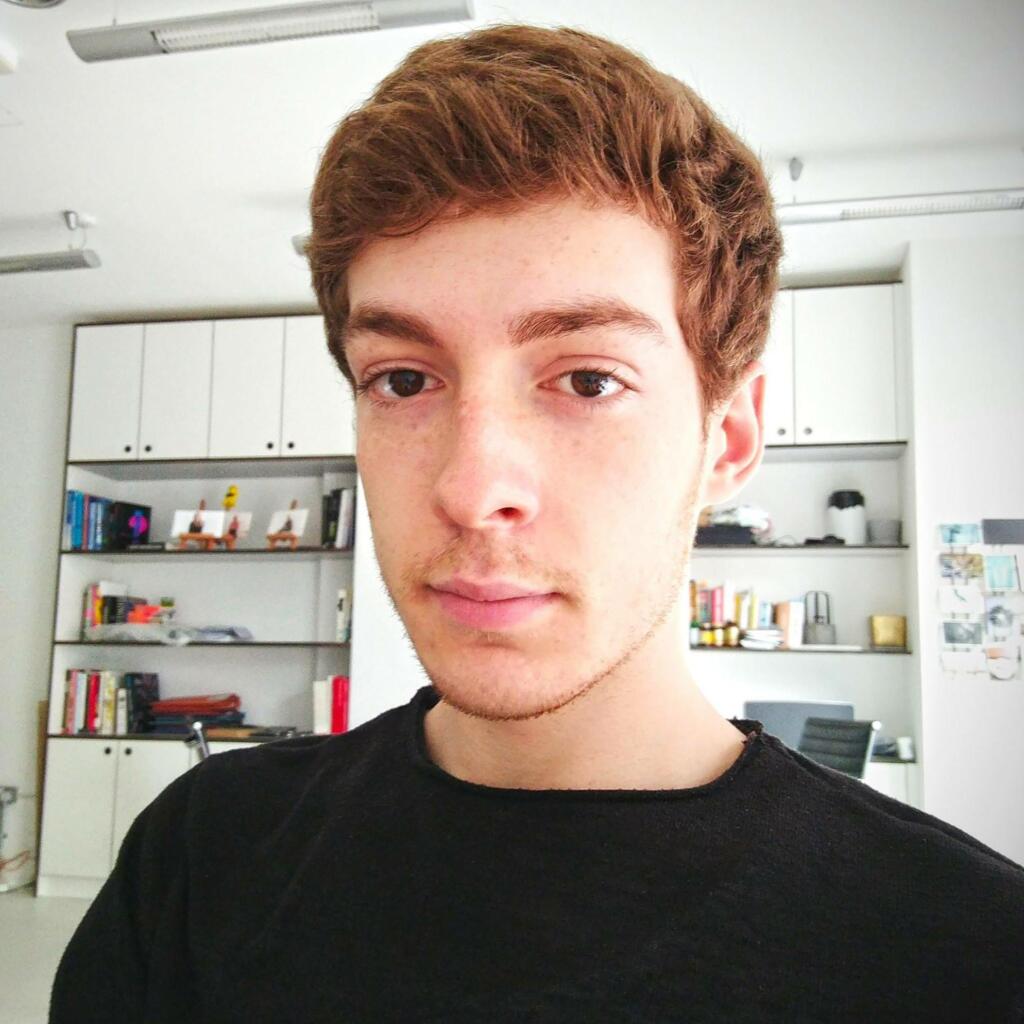 Will Baker
TECHNICAL EDITOR & CONTRIBUTOR
High-tech, high-touch – that's Will's mantra. If it's shiny, has buttons, and you can turn it on, Will is eager to get his hands on it.
As a graduate of computer science, and gifted tech-whisperer with a strong aversion to Silicon Valley techno-babble bullshit, Will is the guy you want to read when it comes to the latest reviews and discussions about gadgets, apps, and other products.
If it's shiny and new, it will get reviewed – and not because it's his job, but because digging into the guts of what makes something tick and then explaining it in easy-to-understand terms is what he loves to do.
---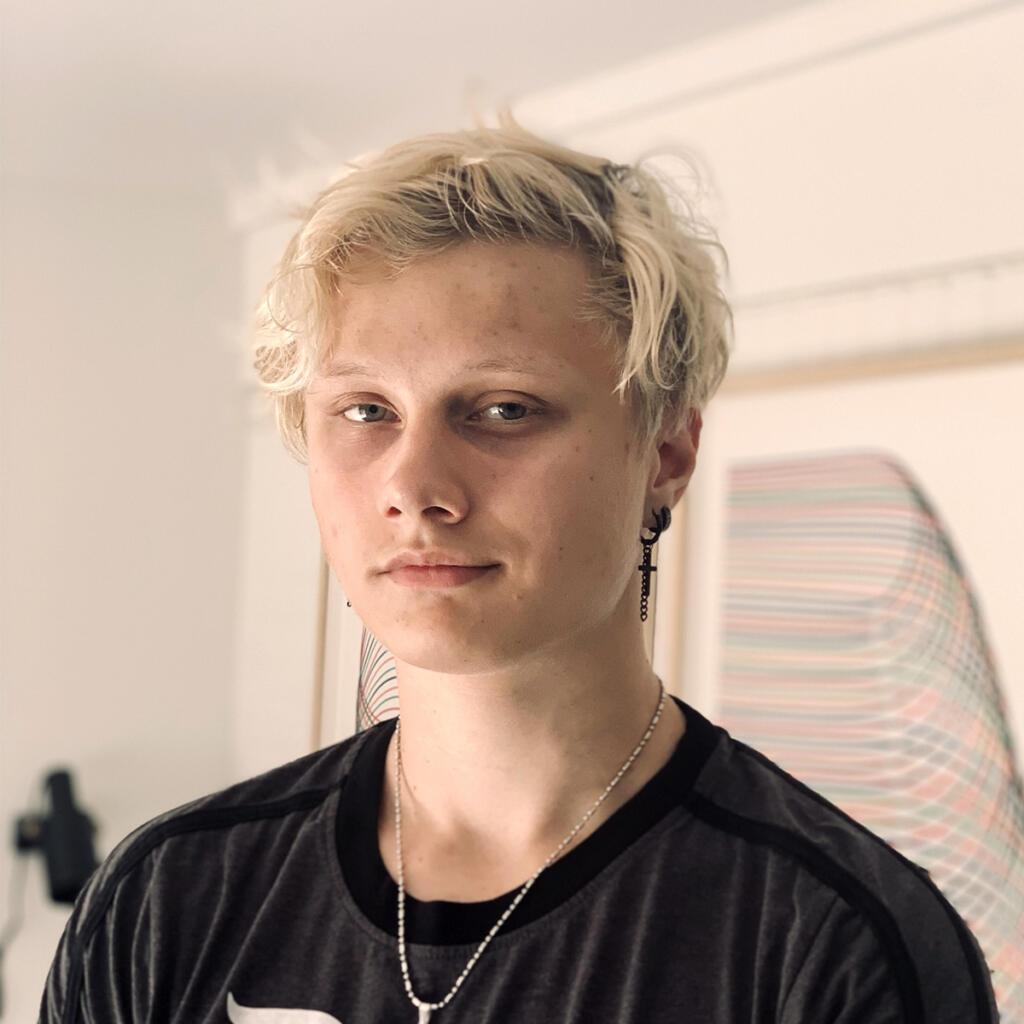 Axel Weng
REGULAR CONTRIBUTOR
Blitz'd Magazine's youngest contributor and, conversely, all the wiser for it, Axel is our very own Viking strongman – blessed with gym-friendly genetics and the motivation to keep going when others fall by the wayside. 
Answering today's most pressing fitness-related questions, in an objective way, Axel leaves no punchbag unpunched, covering diverse topics, from the weight loss plateau to developing vice-like hand strength.
Born for peak performance, Axel brings his own unique twist to our fitness pages. Meanwhile, a high-protein, low-carb regimen keeps our young warrior shredded. Minus the Shredded Wheat, of course.
Topics covered: Fitness.
---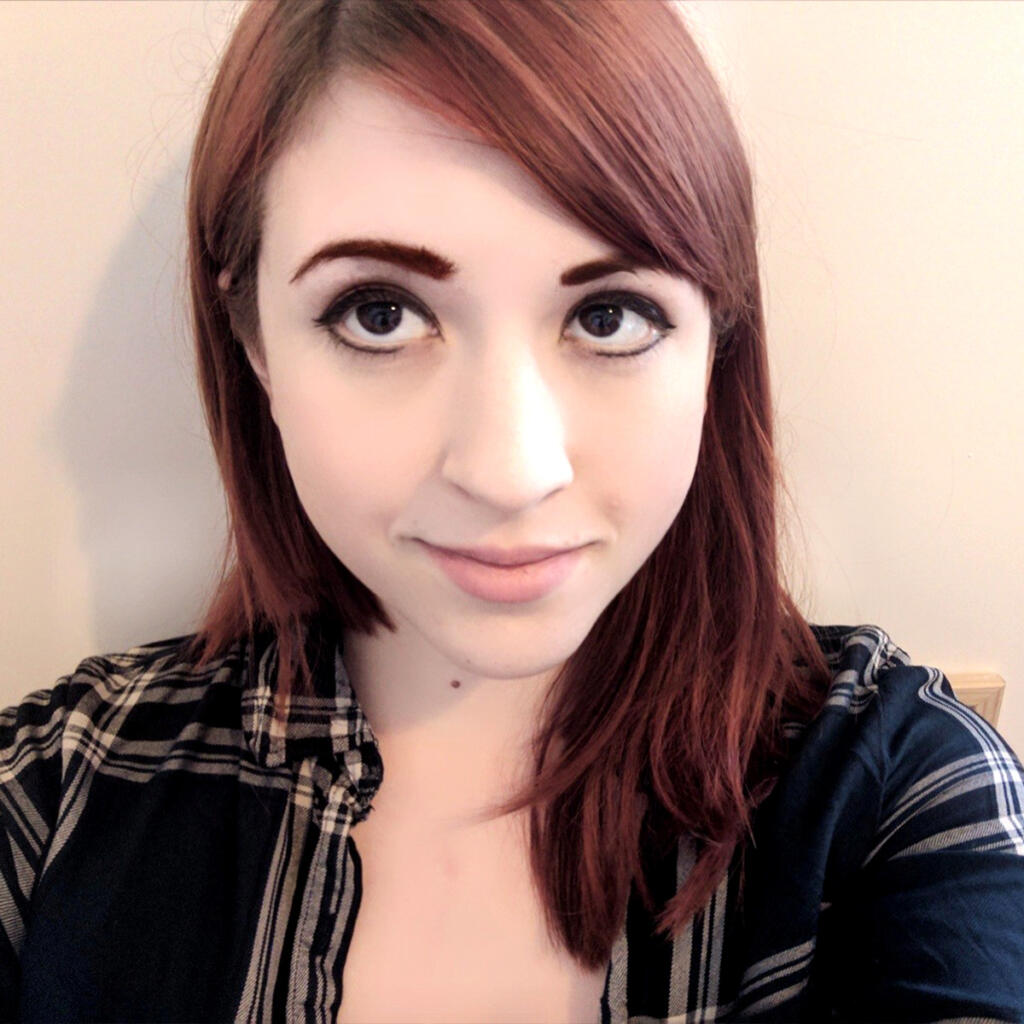 Rebekah Carter
REGULAR CONTRIBUTOR
From the ups and downs of dating hedonistic women, to eliminating the concerns of a jealous partner, there's little Rebekah does not understand about the complexities of modern-day relationships.
As a senior writer, and graduate of The Open University, Rebekah joined the ranks of Blitz'd Magazine in 2020. She is also a regular contributor for some of the world's leading online publications – such as Fabrik Brands and Sprout Social, and is the one-woman creative force behind Carter Content. 
For Rebekah, it's simple. Where chaos and conflict reign, she brings calm. Easing tension and restoring equilibrium by unearthing the toxic stressors that play a negative role in our everyday relationships.
Whether your relationship issues are between your ears, or somewhere else, Rebekah will do her utmost to unravel them.
Topics covered: Relationships.
---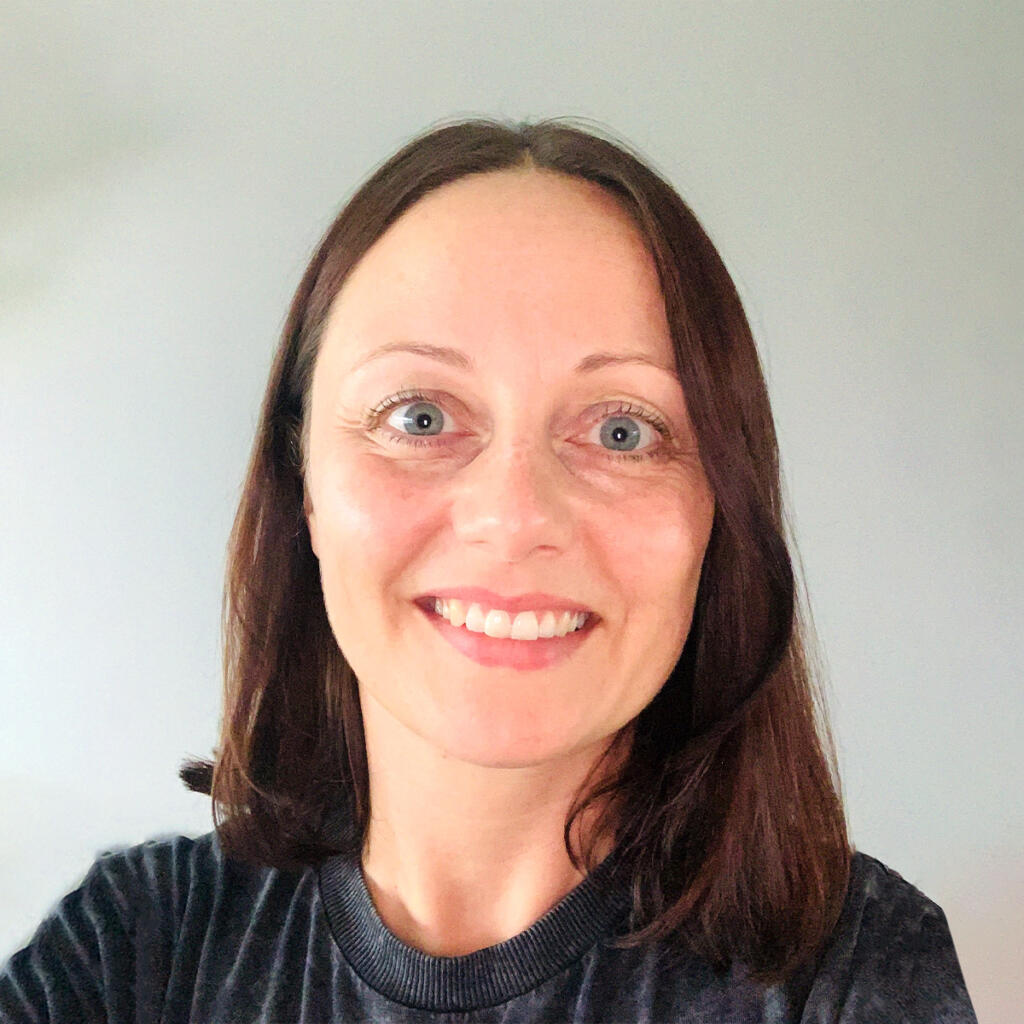 Dora Kramer
REGULAR CONTRIBUTOR
Medical expert Dora Kramer brings her medical background to Blitz'd Magazine, where she is a regular contributor to our health and wellbeing pages. 
As a graduate of clinical medicine at Aarhus University, medical practitioner, owner of the Rose Klinik, and CEO of sleep wellness company Siestio, Dora is a tour de force, leading our readers to a better understanding of their physical and mental health requirements. 
Taking an holistic approach to wellbeing, Dora's lifelong passion is to be a caring messenger who gently delivers the tools and knowledge people require in a kind and easy-to-understand formula. 
Strong words, softly spoken. That's Dora in a nutshell. 
---
Kurtis Bright
TRAVEL EDITOR & CONTRIBUTOR
Kurtis is something of a global cowboy-Kerouac, an insatiable traveler, writer, actor and musician who is never satisfied with staying in one place very long.
Hailing from Pennsylvania in the U.S., he started exploring the world as a teenager by hitchhiking across the South to New Orleans, and eventually out to L.A.
More recently he's immersed himself in South America, Spain, Turkey, Greece, and the Balkans. He even spent time on the wild, savage frontiers of Scotland.
A dedicated runner and vegetarian, Kurtis is all about making new connections wherever he goes.
Topics covered: Travel.
---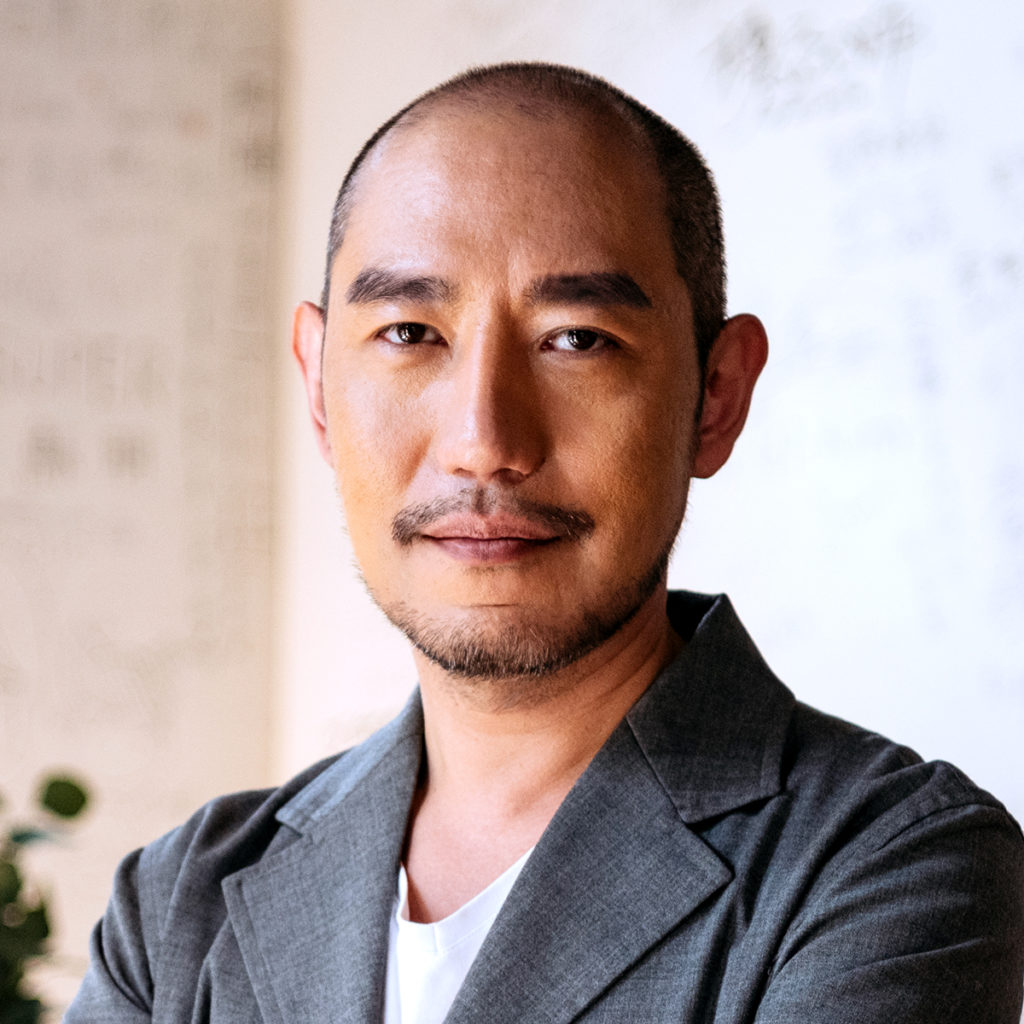 David Brown
REGULAR CONTRIBUTOR
David is a New York City native who happened to be born in Ohio, yet the city is his home. It didn't take long after he got his degree in English lit with a Psych minor at a small Ohio college for the lure of the Big Apple to draw him into its wonderful, horrible, ever-tantalizing web.
That's because no other place on Earth fits so perfectly with Dave's pioneering sexonaut spirit: he's a sex-positive writer who loves to explore global modern sexual mores while immersed in the unique daring and sleaze of his adopted town.
His forte is delving into the mind-boggling morass of modern relationships and sex, that confusing crossroads where nobody really knows what he's doing, but where we can all learn from each other.
Topics covered: Sexual health and adult.
---
Contact us…
Blitz'd Magazine
98 Central Street
London EC1V 8AJ
Disclaimer
Blitz'd Magazine is supported by affiliate commission from the sale of products mentioned on this website. 
This doesn't mean that you pay more. But, it does mean that we can continue to keep the lights on.
While we also allow advertisers to promote their products and services on this website, we do not assume responsibility for the accuracy of third-party websites. 
Nothing on the Blitz'd website constitutes medical advice, and you should always seek the opinion of a qualified professional.
Read our full disclaimer here.